Unbordering Education, Yerevan, Armenia, Tumo Center for Creative Technologies, KASA Swiss Humanitarian Foundation.
---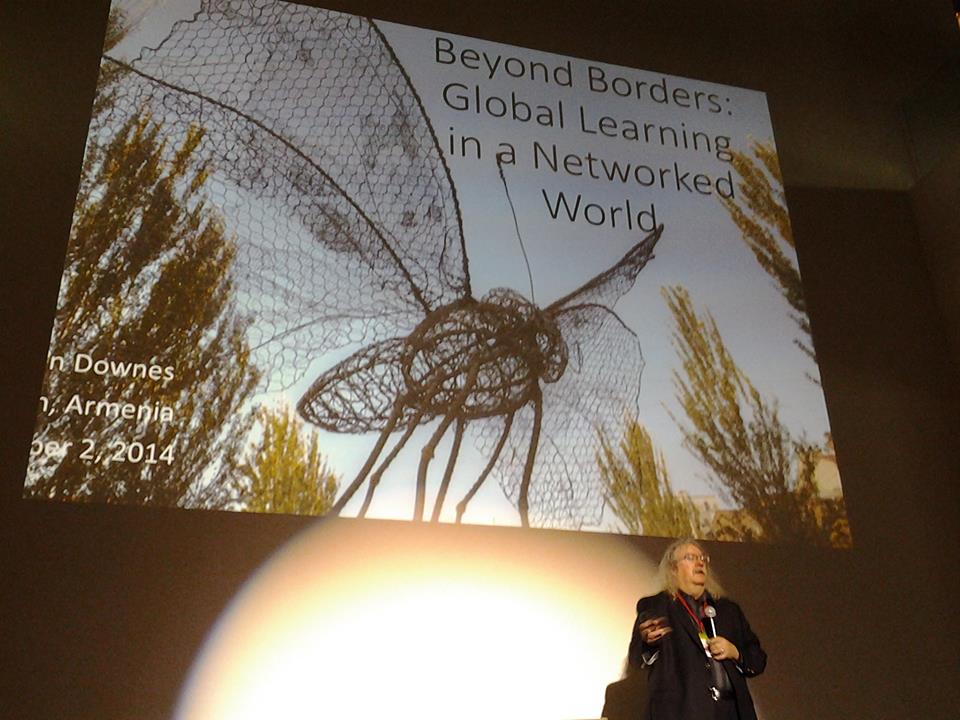 In this talk I address the phenomenon of open online learning, and in particular the massive open online course (MOOC), and discusses how it opens new frontiers in learning. Through their use of open educational resources and a student-centered pedagogy, MOOCs make learning accessible to people no matter where they live. This is resulting in the transformation of the global education system such that advanced and formal learning is becoming increasingly accessible and affordable. In this talk I talks about the transformation of educational systems talking place, the policy implications of open online learning, and the practical implementation of open online courses.
Keynote, Nov 02, 2012.
---
Downloads: [
Slides
] [
Audio
] [
Video
] [
Conference Link
]